Teresa Ivey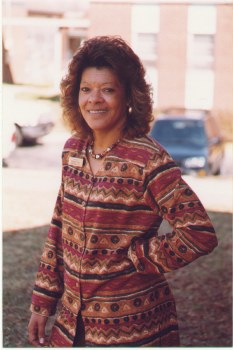 Americorps Vista

Once an assistant director at Rockford After School Program, Teresa has been a Vista at MHA for two years strong. She was also the recepient of the coveted JC Penney Award which she received in May 2000.
A Vistas responsibilities include a wide variety of things, but mainly implementing programs and activities that go towards the betterment of those in the community. Teresa has been the driving force behind the
Helping Hands Center
; started the Grab and Go Breakfast for the kids; Perrigo rooms; Clothes Closets, Sundries; Food Pantries; cooks employee lunches; fellowship breakfasts; Friday night movies; arts and crafts classes; sewing lessons; blood pressure checks and various other activities. She has also started a new youth dance group called
Praise One One One
...read all about it!